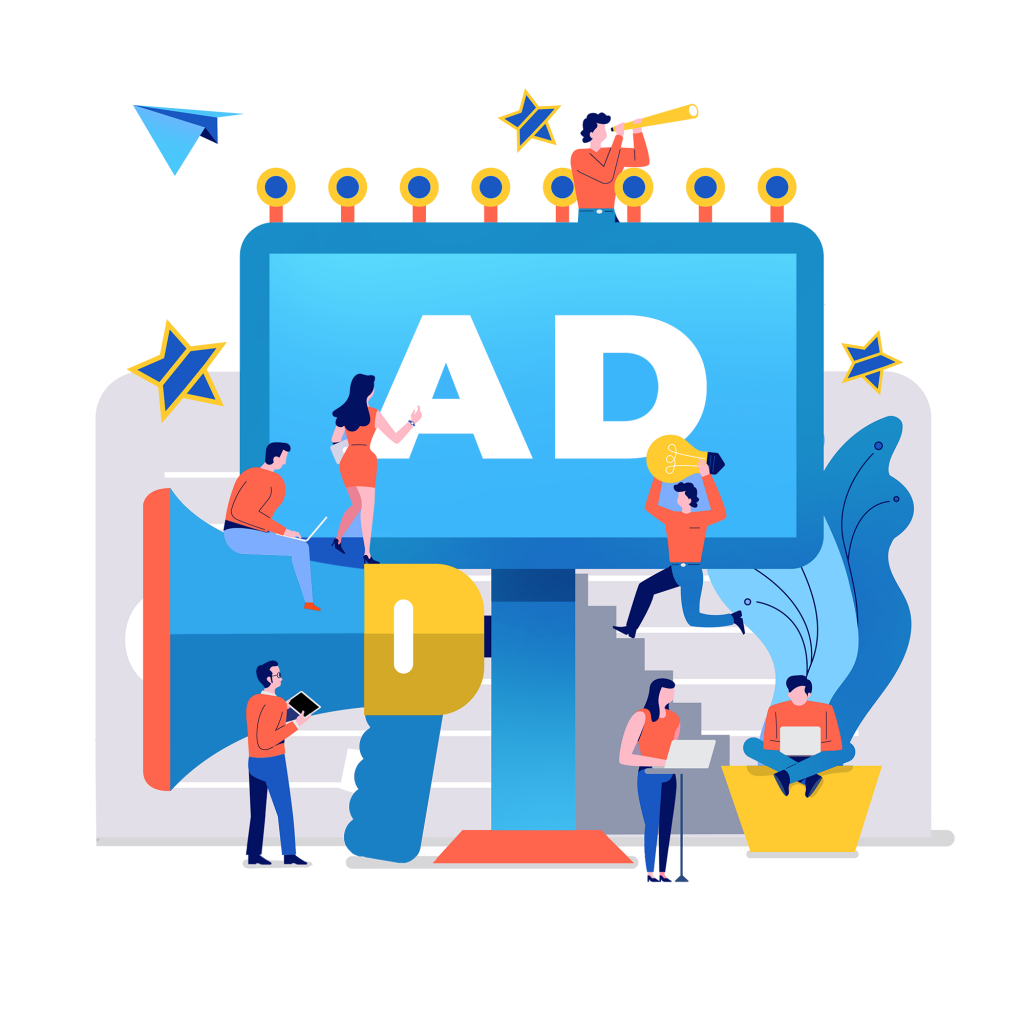 We offer a wide range of advertising strategies and ensure a quality advertising stack to help publishers increase their profits. We make work easier for our customers, we create ingenious and easy-to-use programmatic products for traffic monetization.
The Analytic Report is able to collect and analyze data in real time within milliseconds.
Our company offers you the ability to use metrics that allow you to create and modify effective sales strategies.
Let us manages your ad trafficking, campaign optimization, media planning, and reporting to deliver results with an acute focus on quality & efficiency.
Display, video, in-app, and any non-standard format. You name it, we can monetize it. Premium direct demands from top advertisers are awaiting your inventory!
Experience our customer-service based consulting approach to discover any missed revenue potential. This might mean new placements, formats, or strategies!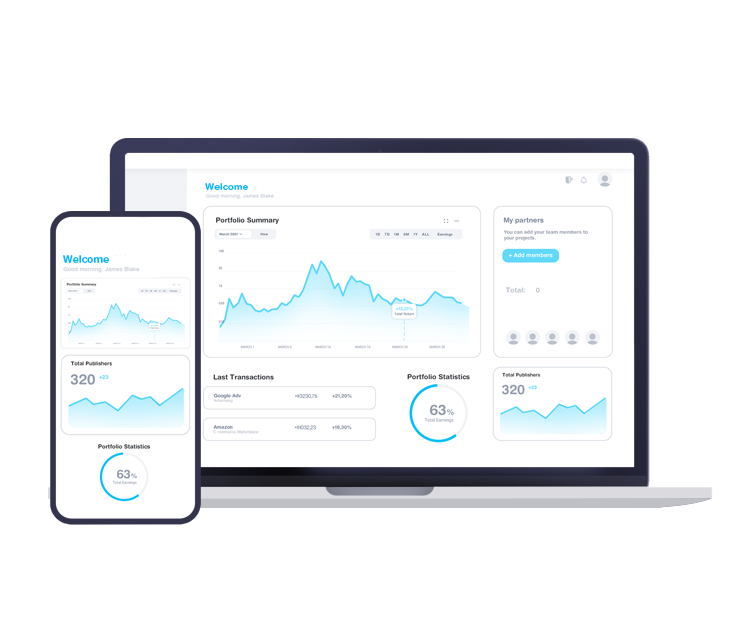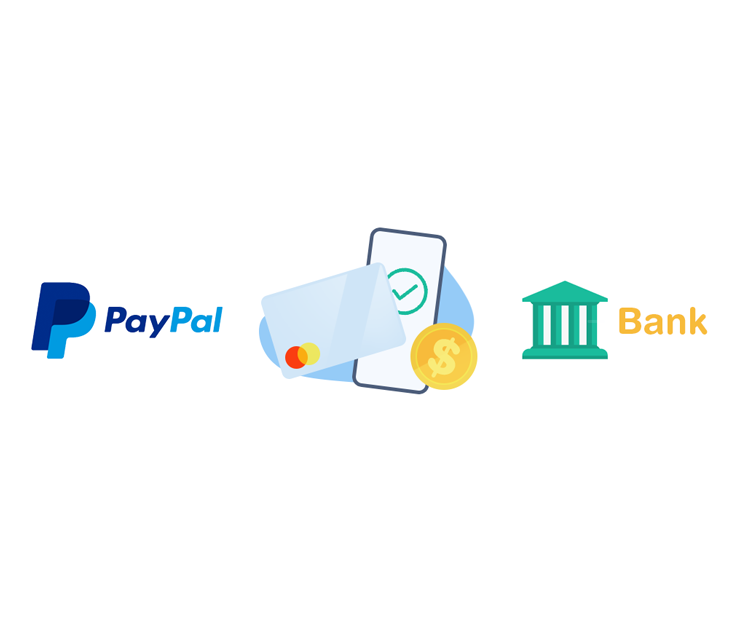 We provide our customers with various payment options, including bank transfers or Paypal. Payments will be made every 30 days between the 1st and 5th of each month.